Your Trusted Team in Excellent Court Reporting
and Process Serving Services
Absolute Legal Services is simply the best source for all your court reporting and process serving needs. We have an outstanding customer support staff that is committed to excellence. Our team will do whatever it takes to provide you with the quality services you deserve.
Accurate and timely transcripts are vital. It is our goal to maintain that standard with personalized solutions to our clients. Fortunately, you can depend on us for a prompt delivery and a detailed output. Our court reporting and process servers are available throughout the extended Atlanta metro area and surrounding counties.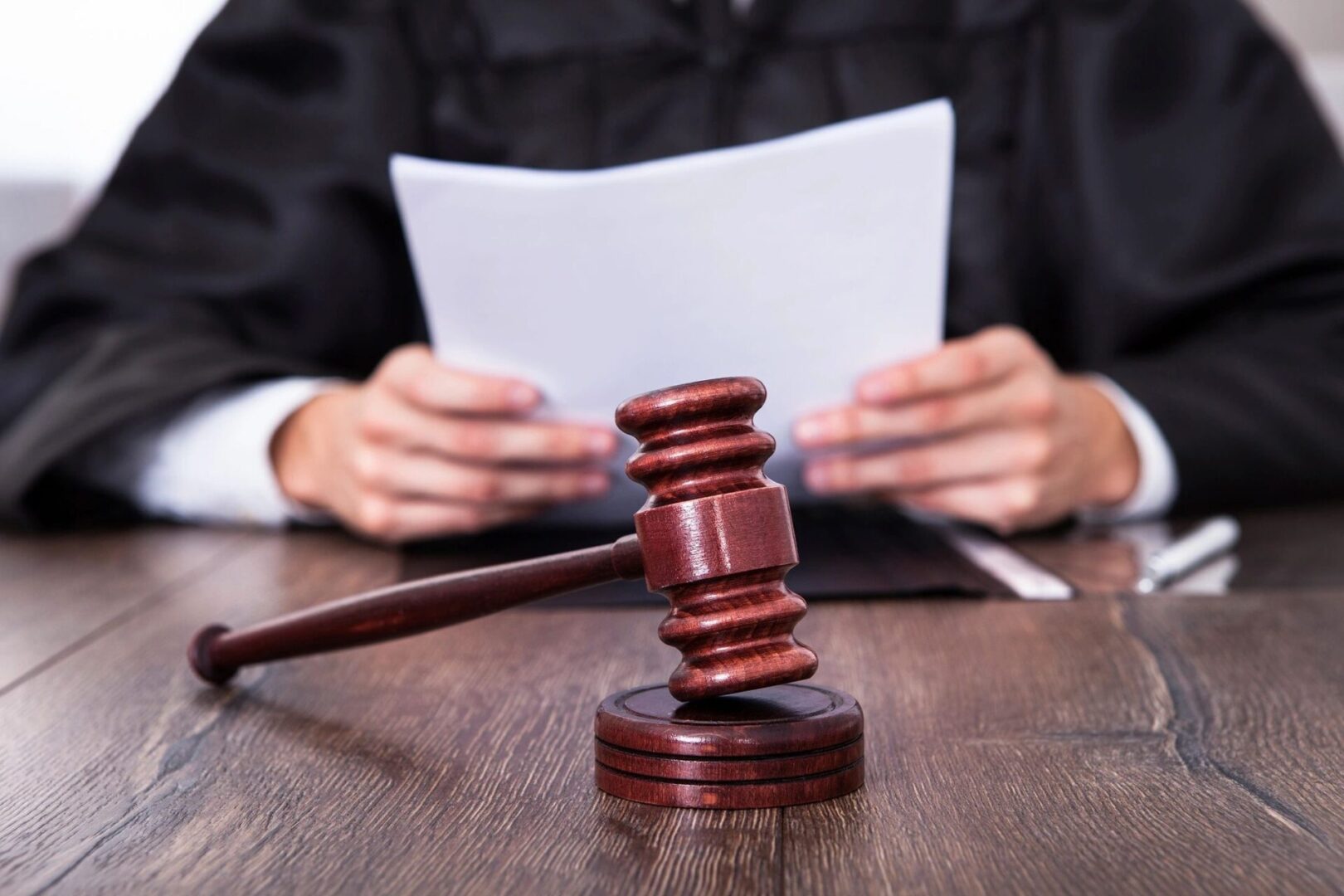 We have more than 100 years of combined industry experience. Absolute Legal Services takes great pride in having court reporting and process servers that have gone through extensive training and hold an unmatched level of professionalism.
Our team knows that when in the legal field, time is of the essence. This is why we go the extra mile to ensure that we deliver the reports in a timely manner.
Reports must be done precisely so that all legal issues are addressed properly with the right solution. Fortunately, our staff is qualified to provide you with the accurate reports that you need.
"Our experience with Absolute Legal Services has been wonderful! I work with numerous court reporting companies across the nation and I can say without a doubt that Absolute is one of, if not, THE best. I cannot count the number of demanding, last-minute jobs they have covered for me, without fail. And all the while, their communication, customer service, and quality of work has been second to none. There's simply nothing more we could ask for."
-Patrick W., Diversified Reporting Services, Inc.
"I just wanted to write and let you know that it has been a pure delight working with Absolute Legal Services. Each time I've called, I've been greeted warmly and professionally. Not one time have I had any trouble getting a court reporter scheduled, not even at the last minute. Transcripts are delivered timely and accurately, and the rates are extremely competitive. One couldn't ask for a better court reporting agency than Absolute Legal Services. I will continue to use Absolute for all of my court reporting needs. Congratulations on being the best!
Sincerely,
LAZEGA & JOHANSON, LLC"
-Stacey F., Administrative Assistant
"Wonderful refresher course for known terms and introduction to new terminology! I was sad to see the packet end. Would love more courses like this!"
-Ann H., CCR
"Great way to get CE credits. Found it to be interesting (all the legal terms). Enjoyed discovering how much I knew about legal definitions. The crossword puzzle was awesome!"
-Ernestine J., CCR
"I really enjoyed doing the crossword puzzle. I never knew reviewing legal terms could be so much fun! Thank you for making a correspondence course so easy to understand, affordable and fun!"
-Susan R., CCR
"This was, without a doubt, the best continuing education activity to date! (And I've been a reporter for 25 years!!) Thank you!"
-Unknown
"This was absolutely the most beneficial, productive and fun activity I've had since I've been a reporter. Congratulations!"
-Juliana ("Tink") C., CCR
"I appreciate an at-home course this year due to scheduling conflicts. Well-organized and good instructions. Please continue offering a variety of at-home courses for those who have a hard time fitting in live seminars, etc."
-Chirsty F., CCR