The Experts in Exceptional Court Reporting
and Process Serving Solutions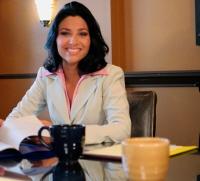 Trust us to put you first as Absolute Legal Services has become a leader in personalized service. After more than a decade of working in the legal industry, we have learned the dos and don'ts of the business.
Our dedication to delivering personalized service is unparalleled in the court reporting and process serving industry. We are confident that our integrity shines through as the basis of running an exemplary company.
At Absolute Legal Services, we are committed to accuracy and dependability, which are the keys to long-term business success. With a faithful and devoted team of experienced court reporting and process servers, we continue to build a loyal customer base.
She graduated from Appalachian State University with a Bachelor of Science in Political Science. Ms. Horton also attended Brown College of Court Reporting and Medical Transcription. She has successfully run a court reporting and process serving firm for many years prior to going into business for herself.
Mandy Evans–Executive Assistant
She graduated from Anderson University with a Bachelor of Business Administration. In addition, Ms. Evans has been with Absolute Legal Services since June 2013.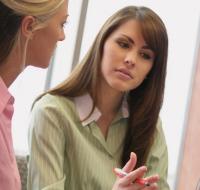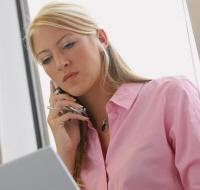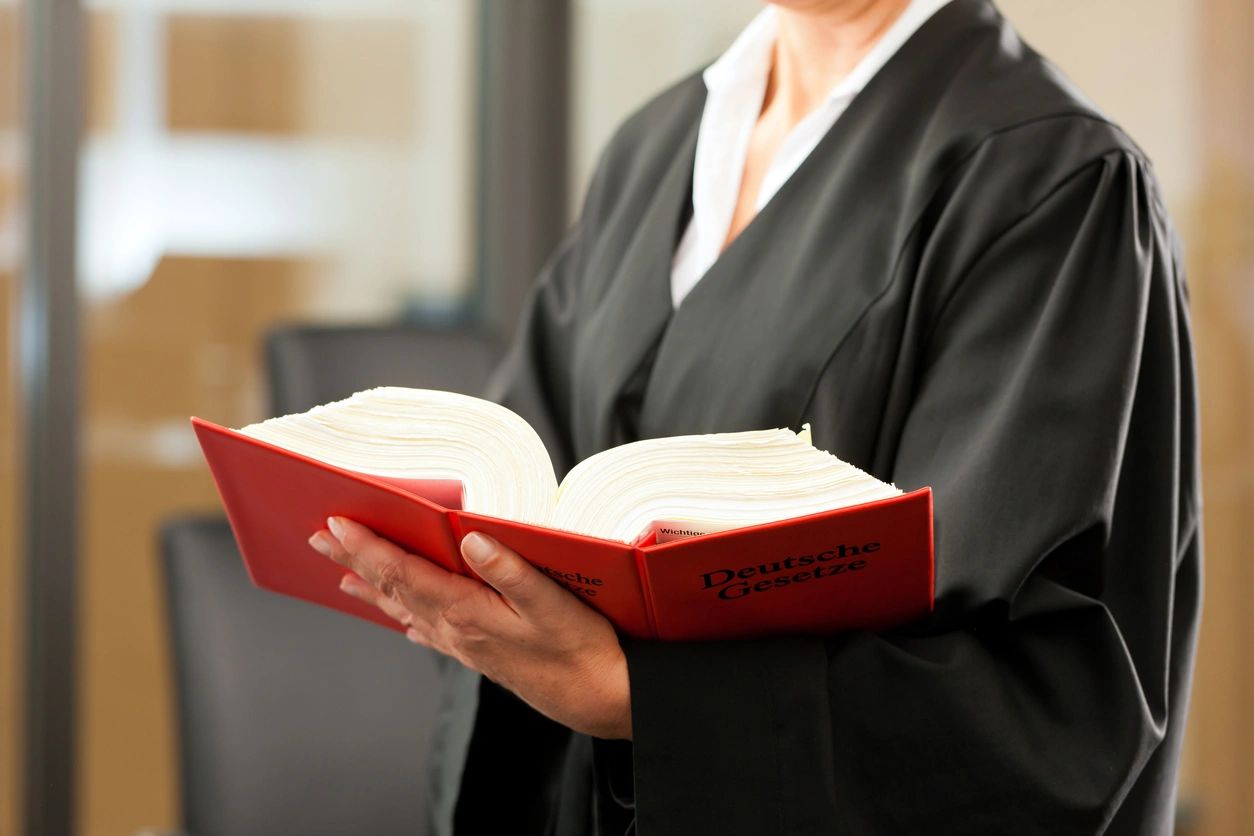 Affiliations and Licenses
We are a member of the Female Business Enterprise (FBE) and are licensed by the Georgia Board of Court Reporting. We are also in the System for Award Management (SAM).
All of us who donate and support the Susan G. Komen for the Cure Foundation have made tremendous progress toward eradicating breast cancer as a life-threatening disease through research, education, screening, and treatment. That is why we will donate $.50 of every deposition that goes forward to the Susan G. Komen for the Cure Foundation to fight breast cancer.
"I just wanted to write and let you know that it has been a pure delight working with Absolute Legal Services. Each time I've called, I've been greeted warmly and professionally. Not one time have I had any trouble getting a court reporter scheduled, not even at the last minute. Transcripts are delivered timely and accurately, and the rates are extremely competitive. One couldn't ask for a better court reporting agency than Absolute Legal Services. I will continue to use Absolute for all of my court reporting needs. Congratulations on being the best!
Sincerely,
LAZEGA & JOHANSON, LLC"
-Stacey F., Administrative Assistant