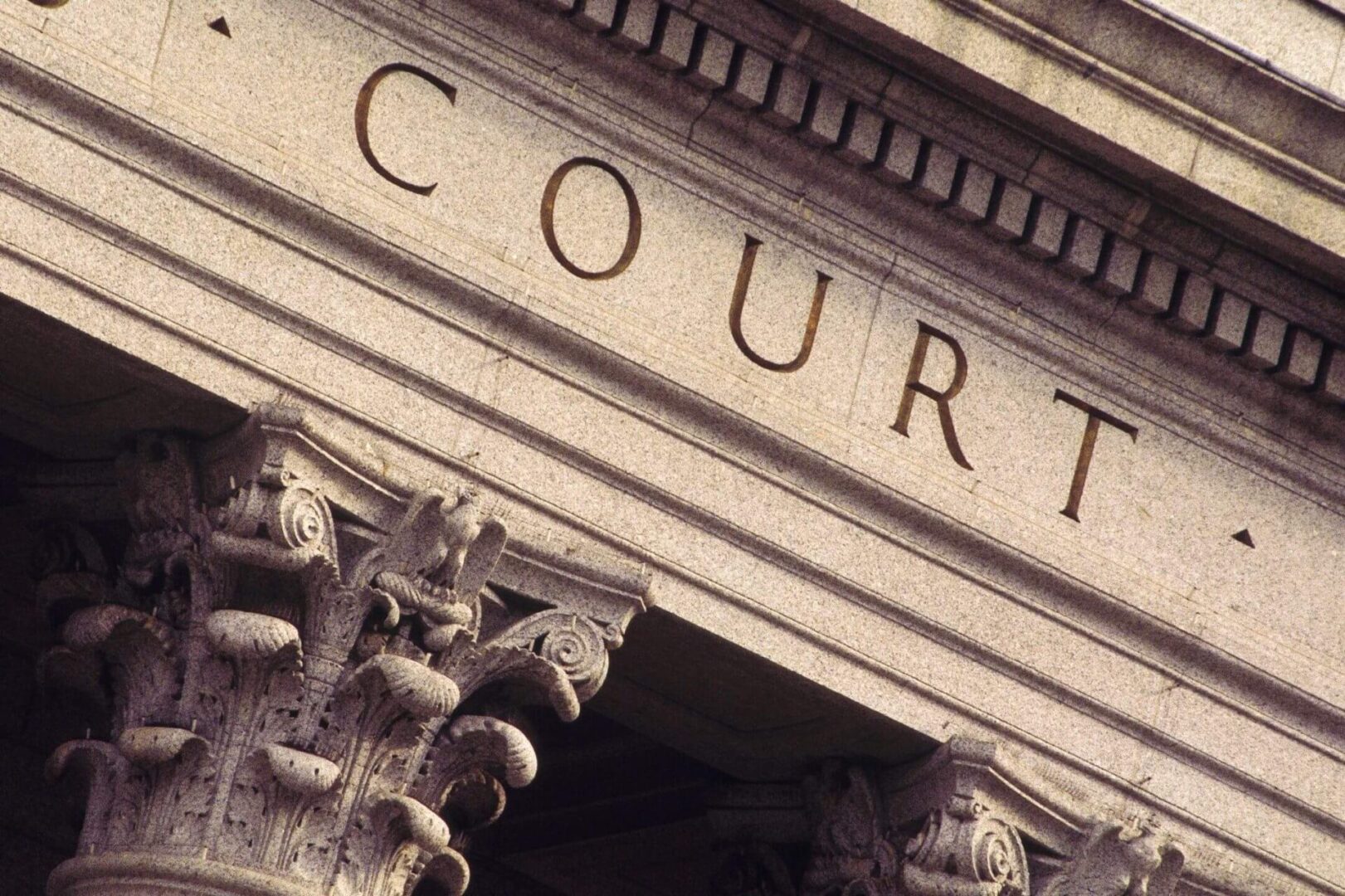 Process Serving
Our experienced staff of full-time professional process servers serve several areas throughout Georgia, including subpoenas, summons and complaints, garnishments, and notices.
Our process servers are permanently appointed in Fulton County and the counties surrounding Metro Atlanta: Cobb County, Clayton County, Henry County, Gwinnett County (State Court Only), Bartow County, Paulding County, DeKalb County, Douglass County, Fayette Superior, Coweta, Magistrate, Superior, Hall County, Houston State, and Forsyth County. We can easily get process servers appointed in other Georgia counties through motion and order.
Absolute Legal Services is a full-service attorney support agency. We provide service of process, filing, court reporting and process serving, and more.